I was just looking at belly pictures from when i was pregnant with Zion and with Addison here are some compairisons.
baby #3 16 weeks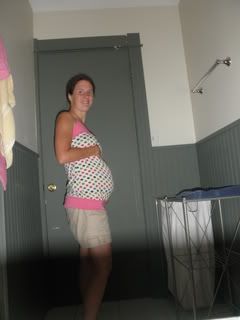 Zion 16 weeks
Addison for some reason I only go back to 28 weeks on here.. oh well Im bigger now then I was then.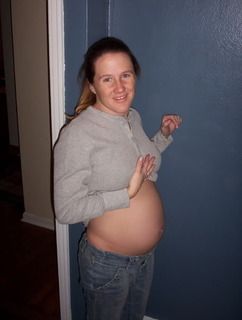 Oh how I Love baby Bellys!!